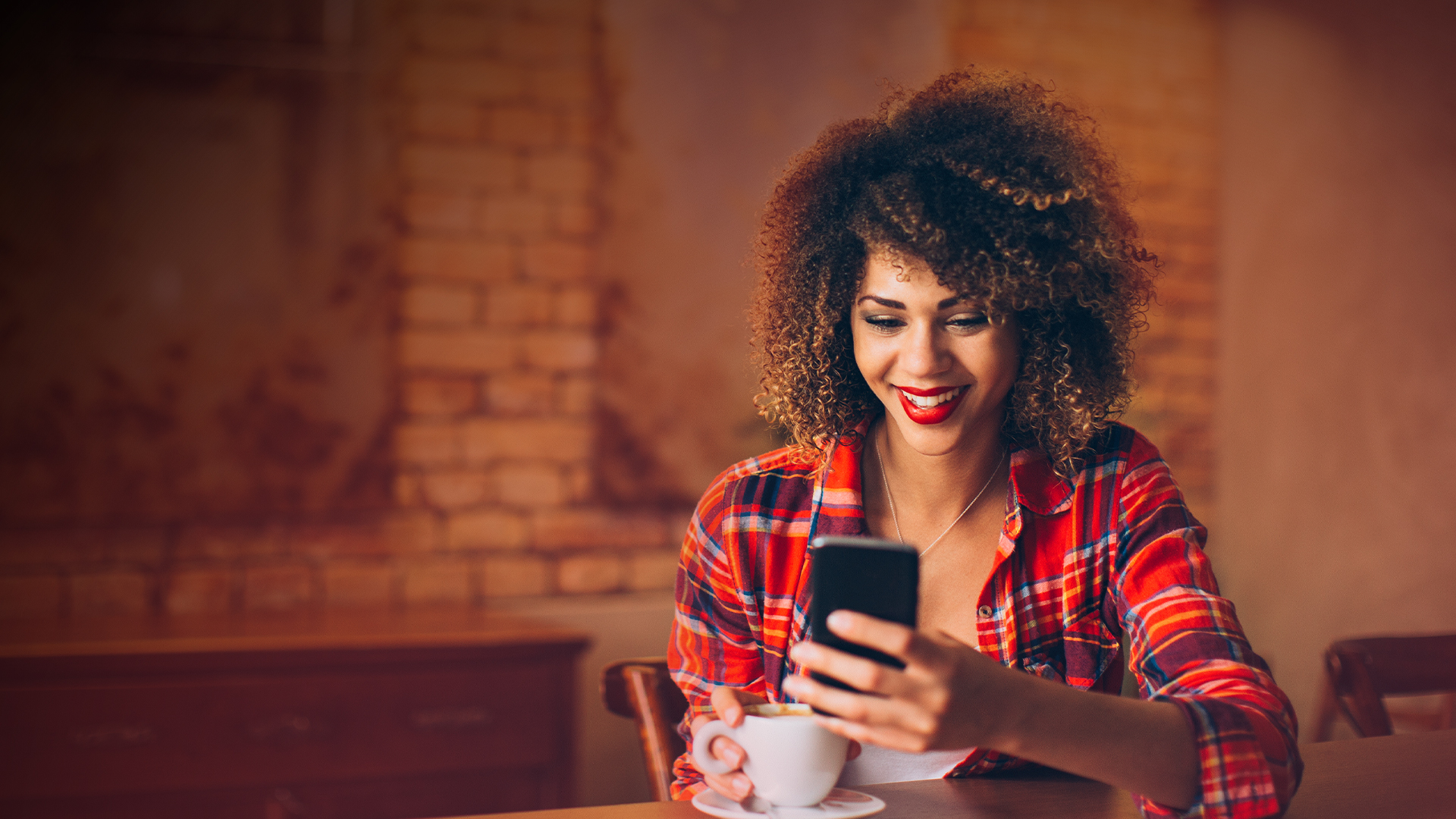 Unified Payment Solution For Accounting Firms.
Accept Credit Card, Check and ACH Payments.
Play Video
Free Signup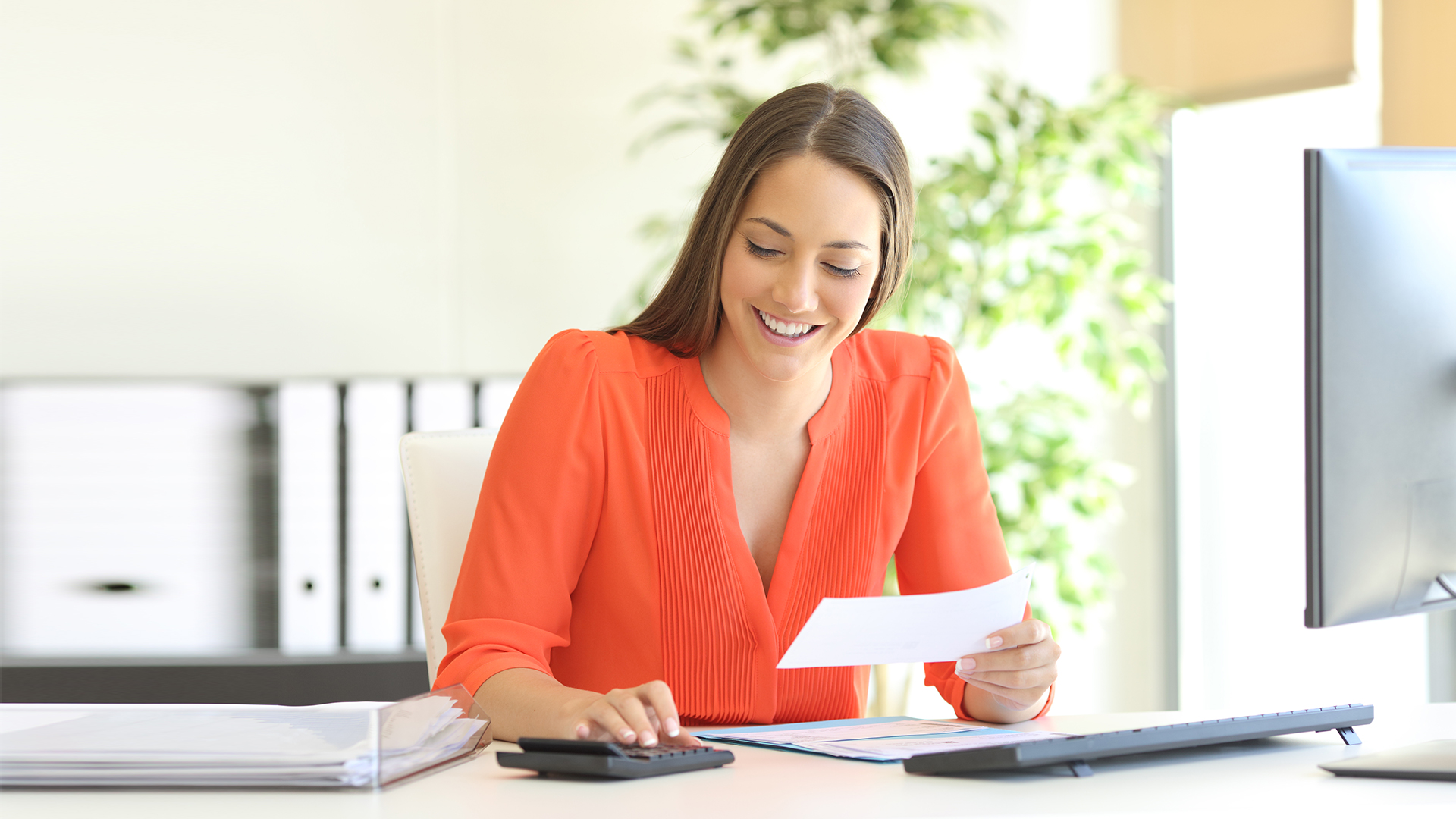 Unified Payment Solution For Accounting Firms.
Accept Credit Card, Check and ACH Payments.
Play Video
Free Signup
Top-notch Payment Solutions for Accounting Businesses
Whether you own a small accounting firm that serves local businesses or are at the helm of an MNC with powerful and influential clients from all around the world, you need a payment processing solution that allows your customers to choose their payment mode (credit cards, debit cards or e-checks) and method (in-person/online/by SMS) and set up recurring payments.

Premium Payments offers powerful payment processing solutions for accounting firms. Designed to speed-up transactions and eliminate safety threats, our solutions give businesses competitive advantage.
Invoicing Package

Multiple payment modes

SMS Based Payments

Real Time Verification

Real-time business Snapshot

Cloud Based Interface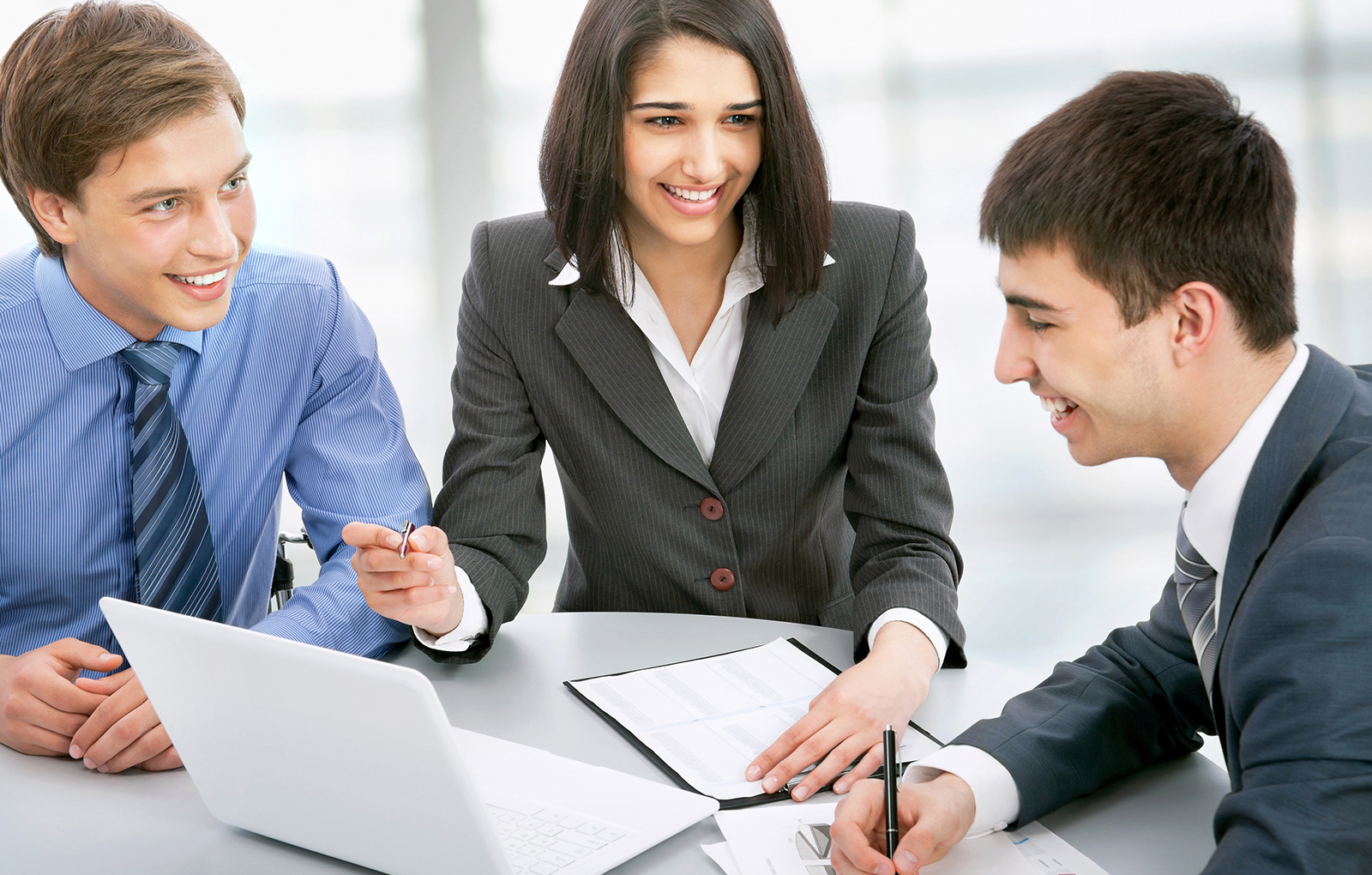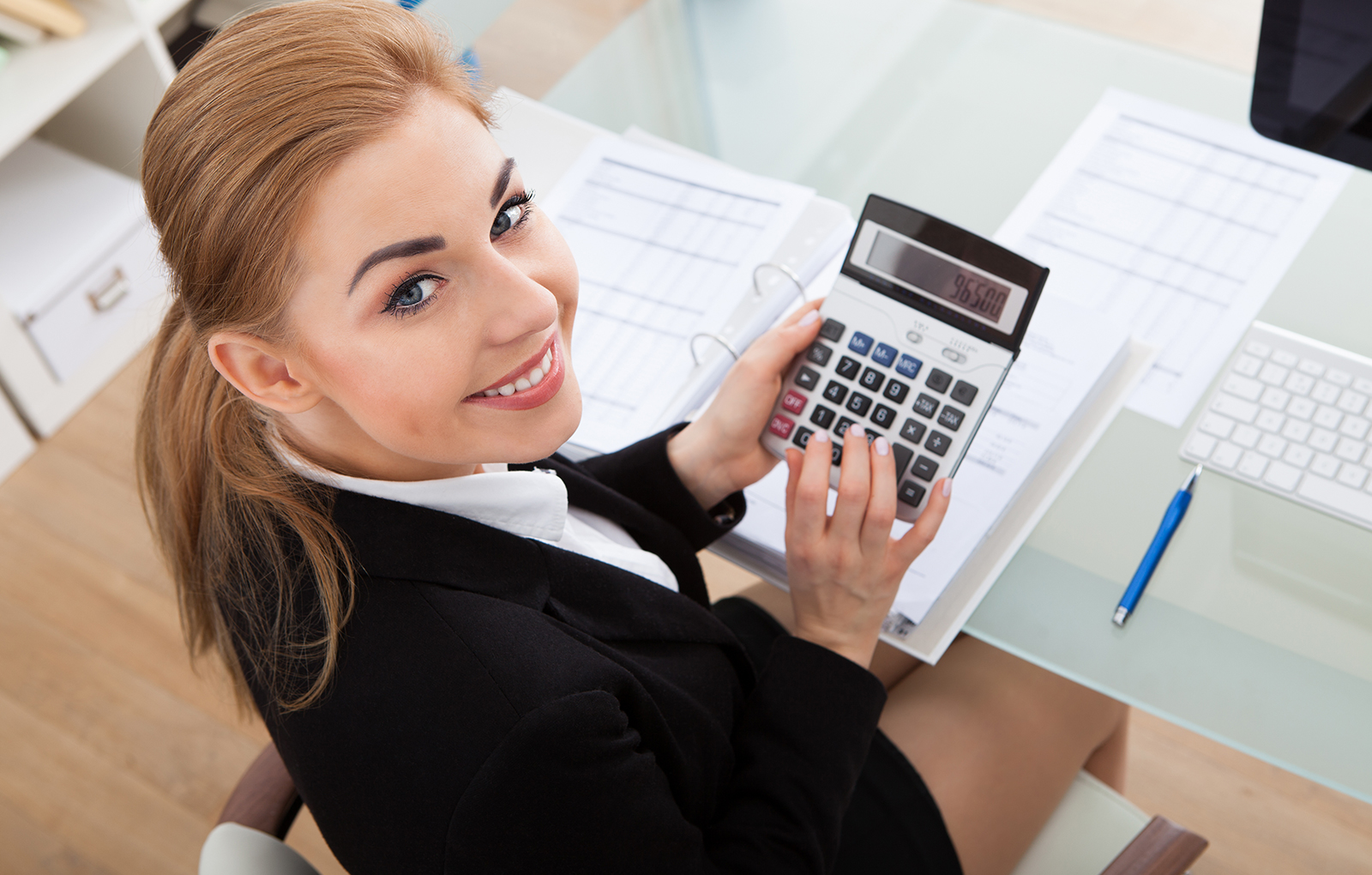 Give Your Customers the Best Payment Experience Possible
Your customers expect you to provide multiple payment options, maximize security and integrate your payments. Our feature-rich payment processing solutions for accounting businesses are designed to help achieve all these objectives.

Our payment processing solutions are a win-win for businesses and their customers. While businesses are able to process payments with ease (and save money and time in the process), their customers get the convenience of using their preferred payment method.

To learn about best merchant accounts for accounting firms, call our office.
PayZone

Deposit checks instantly

A powerful open API

Business without borders

Affiliates and partnerships

Subscription based payment
Helping you build trust with your customers
At Premium Payments, we understand the importance of customer loyalty and keeping customers satisfied with our services and products. When customers purchase insurance services through insurance companies/agencies, having a secure, simple way to run virtual and easy payment is a final way to keep customers satisfied with their visits. The payment processing products we offer utilize the most advanced technologies in the market − this means your customers' transactions are not only fast, they are also safe and secured.
Corporate Cards

Automated accounting

Premium Support

Direct Debit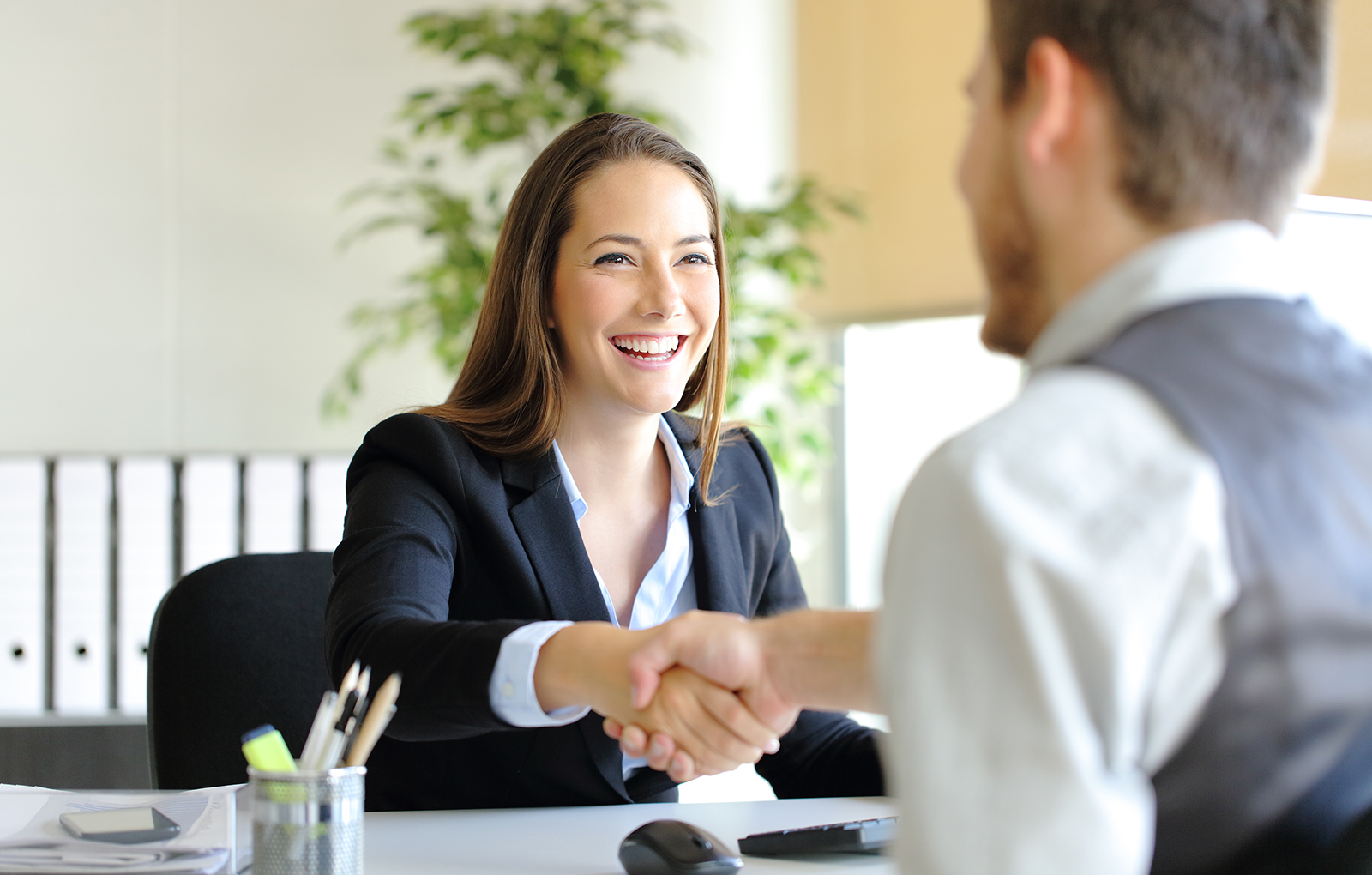 What customers say about us
Unlike many other service providers, we do not like to blow our own trumpet and let our work do the talking. Over the years, we have helped several businesses streamline their payments processes.
Start Accepting Check Payments Online.
Start Your Risk Free Trial. No Credit Card Required.
Our trusted partners
We have joined hands with several key players in their respective industries. We leverage our partnerships to create and offer cost-effective solutions to our clients.