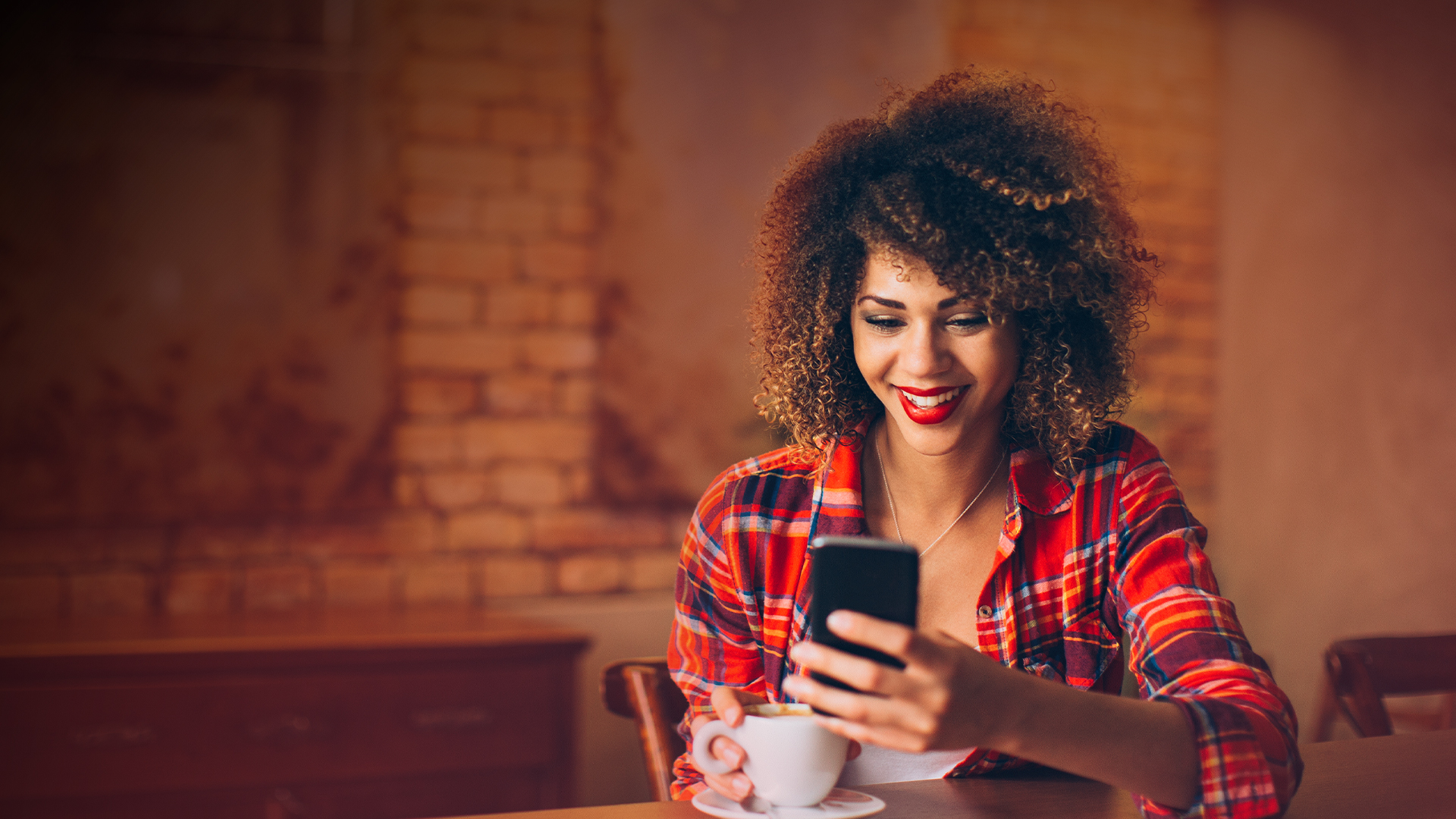 Unified Payment Solution For Non Profit Organization.
Accept Credit Card, Check and ACH Payments.
Play Video
Free Signup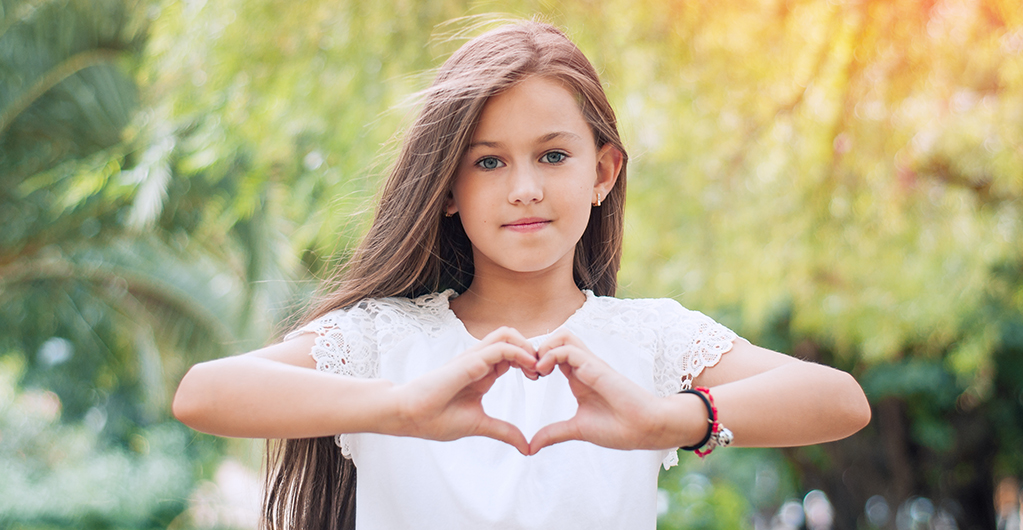 Unified Payment Solution For Non Profit Organization.
Accept Credit Card, Check and ACH Payments.
Play Video
Free Signup
Cutting Edge Payment Solutions for Nonprofits
Delivering a seamless payment experience is a necessity and not a choice for nonprofits as they depend heavily on donations. Premium Payments is committed in helping nonprofits to give their donors more control while making payments. Our nonprofit organization payment solutions are designed to simplify nonprofit donation processing.

When designing payment processing solutions for nonprofits, we put ourselves in the donor's shoes to understand their expectations and concerns.

Once our design team gains perspective, designers go into a huddle. We give non-profits a felxibility to charge using credit, debit cards or electronic checks.
Invoicing Package

Multiple payment modes

SMS Based Payments

Real Time Verification

Real-time business Snapshot

Cloud Based Interface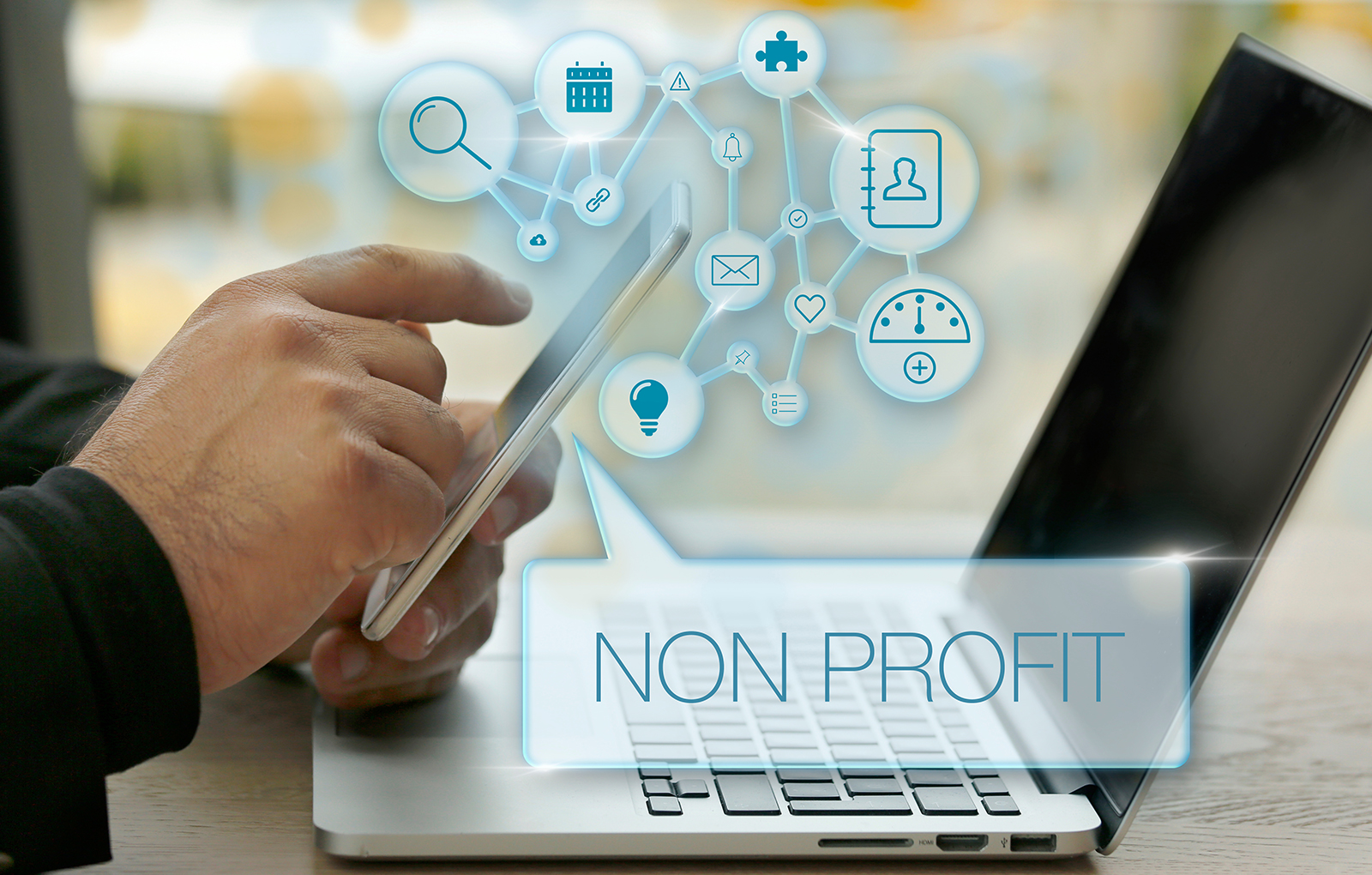 Put Your Donors in the Driver's Seat
The modern consumer demands payment flexibility and safety. Our payment solutions come loaded with a host of features designed to make transactions safer and faster. Donors get complete peace of mind in knowing that their transactions are encrypted and 100 percent secured. We test every payment solution in a stimulated environment before launching it.

Our payment solutions combine safety and convenience. Your donors can choose to make a one time payment or recurring payments anytime and from any part of the world.
PayZone

Deposit checks instantly

A powerful open API

Business without borders

Affiliates and partnerships

Subscription based payment
Helping you build trust with your customers
At Premium Payments, we understand the importance of customer loyalty and keeping customers satisfied with our services and products. When customers purchase insurance services through insurance companies/agencies, having a secure, simple way to run virtual and easy payment is a final way to keep customers satisfied with their visits. The payment processing products we offer utilize the most advanced technologies in the market − this means your customers' transactions are not only fast, they are also safe and secured.
Corporate Cards

Automated accounting

Premium Support

Direct Debit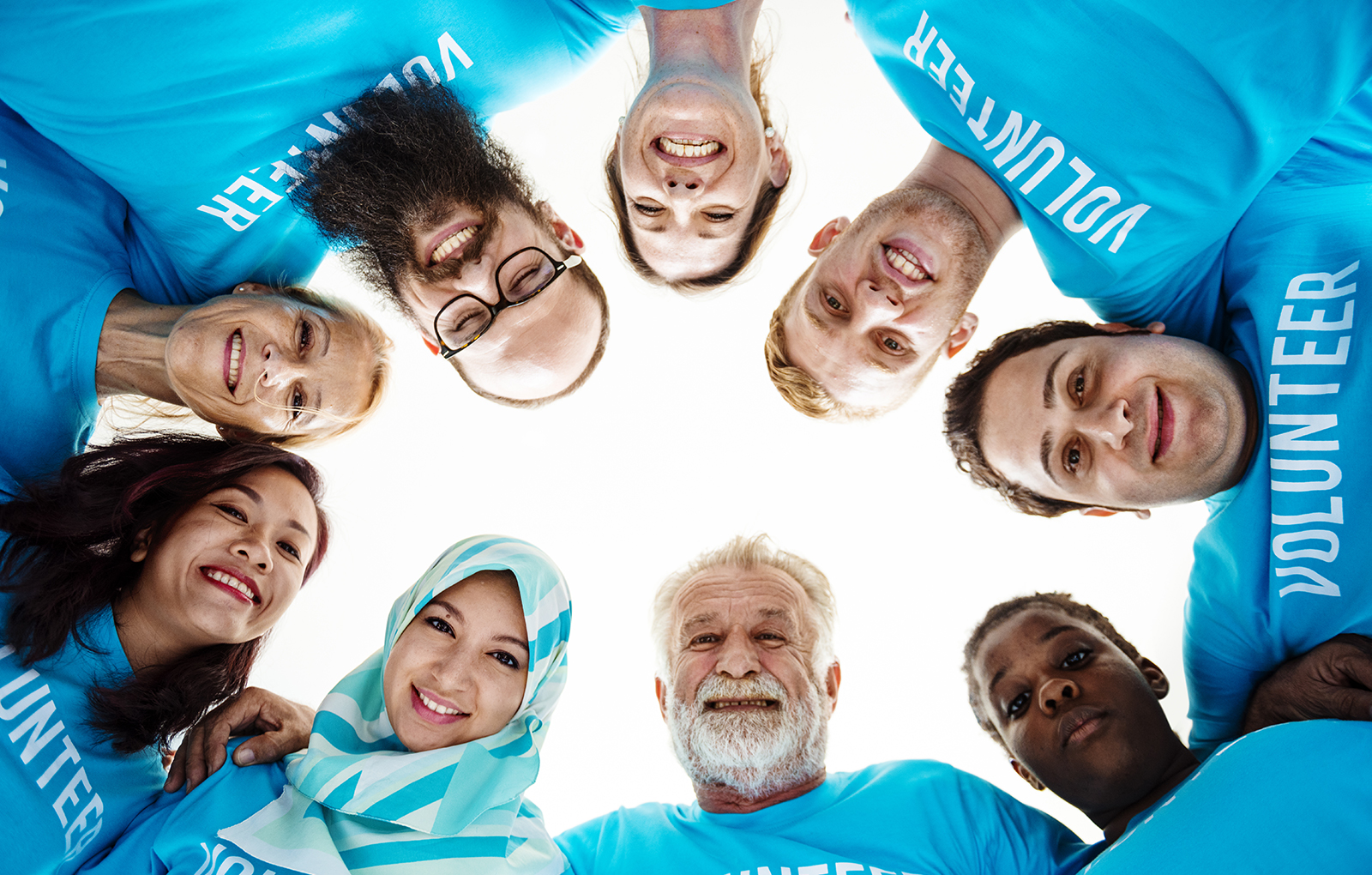 What customers say about us
Unlike many other service providers, we do not like to blow our own trumpet and let our work do the talking. Over the years, we have helped several businesses streamline their payments processes.
Start Accepting Check Payments Online.
Start Your Risk Free Trial. No Credit Card Required.
Our trusted partners
We have joined hands with several key players in their respective industries. We leverage our partnerships to create and offer cost-effective solutions to our clients.